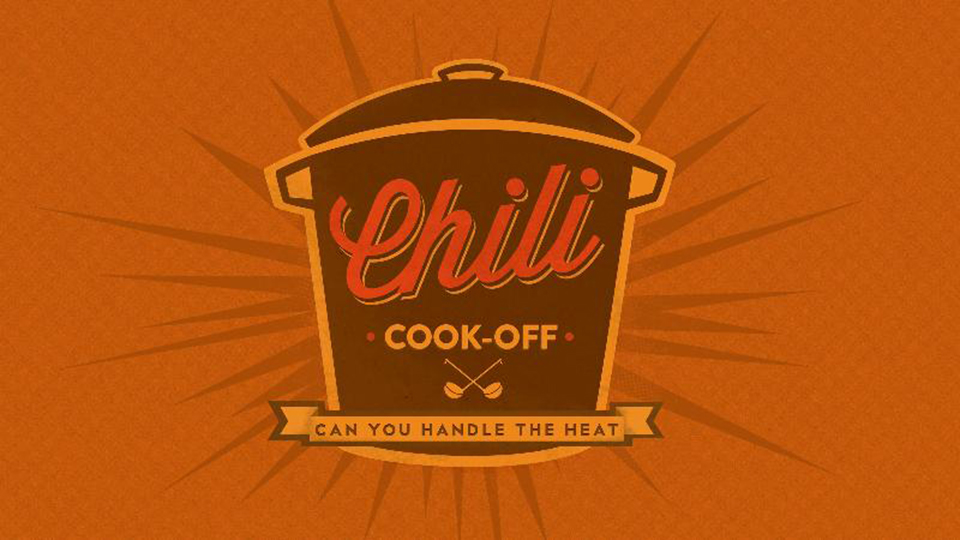 Sunday, September 13th
12pm
The Trinity UMC Chili Cook-Off is September 13 after the 11:00 a.m. worship.  Let's make this Chili Cook-Off special!  We need as many participants to make chili so we can have a great contest to see who is the #1 chili maker!  Thank you for your support!
Advance notice is needed. Sign up sheets are in the church office for chili makers to register.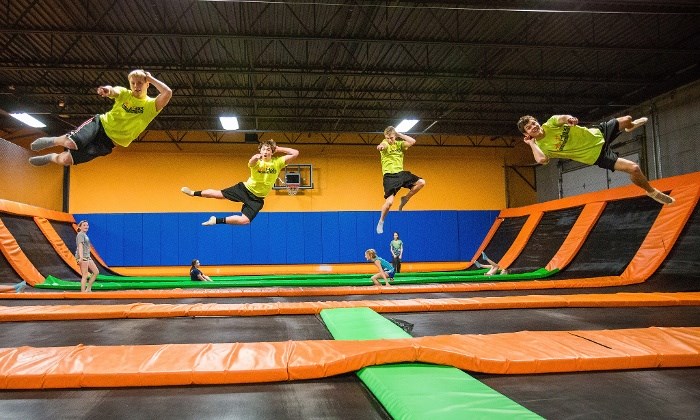 Calling all Youth!
Friday, August 28th
The Crossfire Youth will go to the Max Air Trampoline Park on Friday, August 28th.  We will leave the church at 6:30 p.m.  The coat is $15.00.
Scholarships are available. There are waivers that need to be filled out. They will be sent to you. Join us for all the fun. Don't miss it.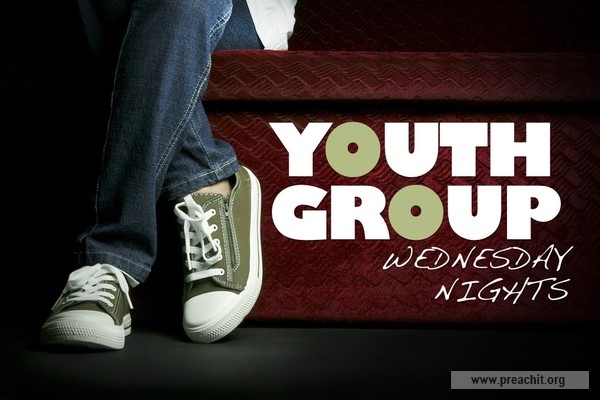 Wednesday Night Youth
Our Wednesday night Youth Activities will start back again on August 12. This is for 6-12th grade students.  The time is 6:30 p.m.-7:30 p.m. Snacks will be served. There will be no Dinner served so eat before you come. Come join us and see all the new decorations that have been made to the Youth house.


Music in Motion

Music in Motion will start with a kick-off party on Sunday, September 20.  This is a Music Program for the children that is fun and allows them to perform on stage and use their creative gifts.
We will rehearse from 4:00 p.m. until 5:00 p.m. This group is offered to children from kindergarten through fifth grade.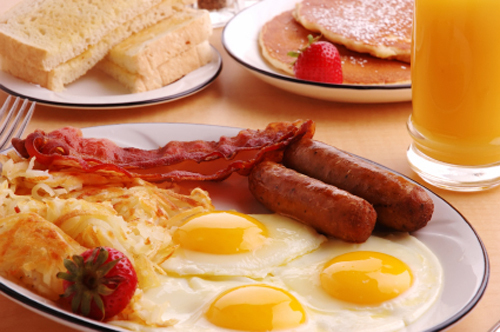 Saturday, September 19, 2015
8:00 a.m.
The United Methodist Men host a monthly breakfast.  This month they have invited Speaker Robert Booker.
Mr. Booker writes a weekly column for the Knoxville-News-Sentinel about the History of Knoxville.
Come join us for a great breakfast and you might just learn something too.
Reservations needed.  Contact Bob Witzak or Bob Brown for reservations or contact the church office.
Cost is $6.00

Worship Services
Cornerstone (Traditional) – 8:45 a.m.
The Bridge (Blended) – 11:00 a.m.
Sunday School – 9:45 a.m.
Worship is at the heart of our life together, renewing and refreshing us as children of God.  We hope you will discover in our community loving people whose ministries are aimed at helping others.