Salt and Light Dinner
Wednesday night Dinner and Bible Study for all Ages
Resumes Wednesday, September 9th
Dinner 5:30pm
No reservations are needed; donations are appreciated for dinner.
Bible Studies and Activities for All Ages 6:30pm
 We hope you will join us on Wednesday evenings as we feed our bodies and our souls
• Food
• Fellowship
• Fun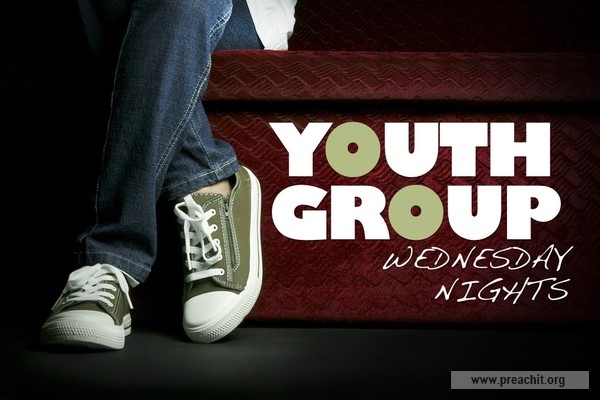 Wednesday Night Youth
On Wednesday nights we have Youth Activities for 6-12th grade students.  The time is 6:30 p.m.-7:30 p.m. This will follow the 5:30 Salt and Light Dinner.


Music in Motion
Music in Motion will start with a kick-off party on Sunday, September 20.  This is a Music Program for the children that is fun and allows them to perform on stage and use their creative gifts.
We will rehearse from 4:00 p.m. until 5:00 p.m. This group is offered to children from kindergarten through fifth grade.


Worship Services
Cornerstone (Traditional) – 8:45 a.m.
The Bridge (Blended) – 11:00 a.m.
Sunday School – 9:45 a.m.
Worship is at the heart of our life together, renewing and refreshing us as children of God.  We hope you will discover in our community loving people whose ministries are aimed at helping others.