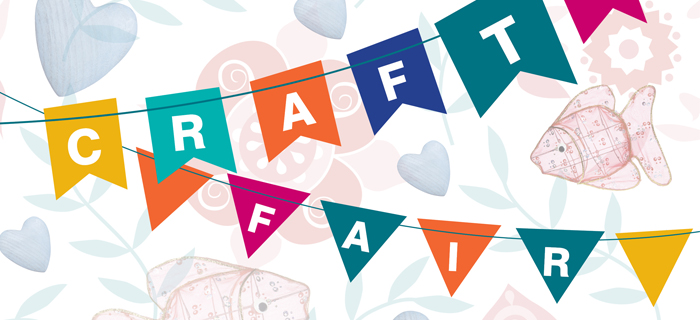 Trinity UMC hosts several craft fairs each year.
Our next craft show on October 7 will feature not only crafts made by our own church members but will be open to others as well.
If you are interested in participating in our next craft show please download the form below.