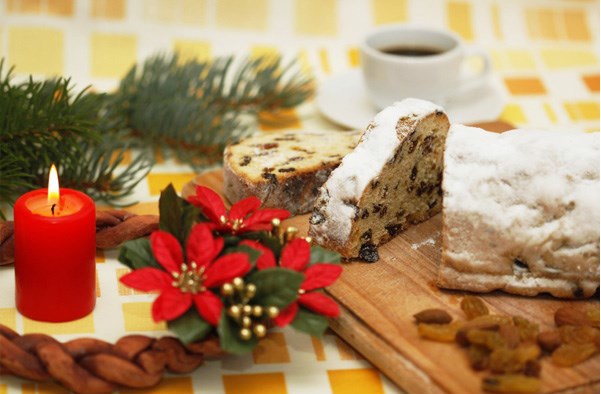 Every year On a Saturday morning in December, the United Methodist Women host their annual brunch.
This is a great opportunity to invite a sister, mother, aunt, grandmother or friend to this most delicious event.
Spectacular food and great entertainment, along with lovely fellowship with old and new friends & raffle prizes—it is great way to kickoff the season.